Every place we visit leaves a mark in us. We remember these places as we go through our lives. In the deep recesses of our minds, we are still in London, wandering the streets toward Big Ben and walking down Tower Bridge. But aside from these places that are filled to the brim with tourists, what other unique things we can experience in London?
Assuming that you've already booked accommodation in London , you're now ready to embark on an adventure in one of the most popular cities in the world. Forget Buckingham Palace. It doesn't mean anything if you're not going to see the Queen or Prince William or, admit it, Duchess Kate. You've probably seen the palace the first time you went to London. Or if this is your first time, do a quick tour and be done with it. All those tourists will make you want to look for the next available trip out of the city.
London is a wonderful city. It's full of character that's so unique to the British. It has that kind of small-town charm that almost seems impossible to achieve seeing as this is one of the most modern cities in the world.
Saint Dunstan in the East
This medieval church was built in the 11th and 12th centuries. It was destroyed partially during World War II, but the Anglican Church decided not to rebuild it. What remains of its walls still stand tall and proud. It now covers a garden that is sandwiched between the Tower of London and London Bridge. This place is a small respite from the hustle and bustle of the city.
Little Venice
These tree-lined canals stretch from Hyde Park to Warwick Avenue. Many tourists miss this picturesque location. Hopefully, you're not one of them. While the rest of London has that stiff upper lip Brits are most famous for (in a good way, of course), Little Venice is so colourful it almost feels like you're not in London. Colourful boats roam the canals, while rows of cafes serve afternoon teas and pastries.
Borough and Maltby Market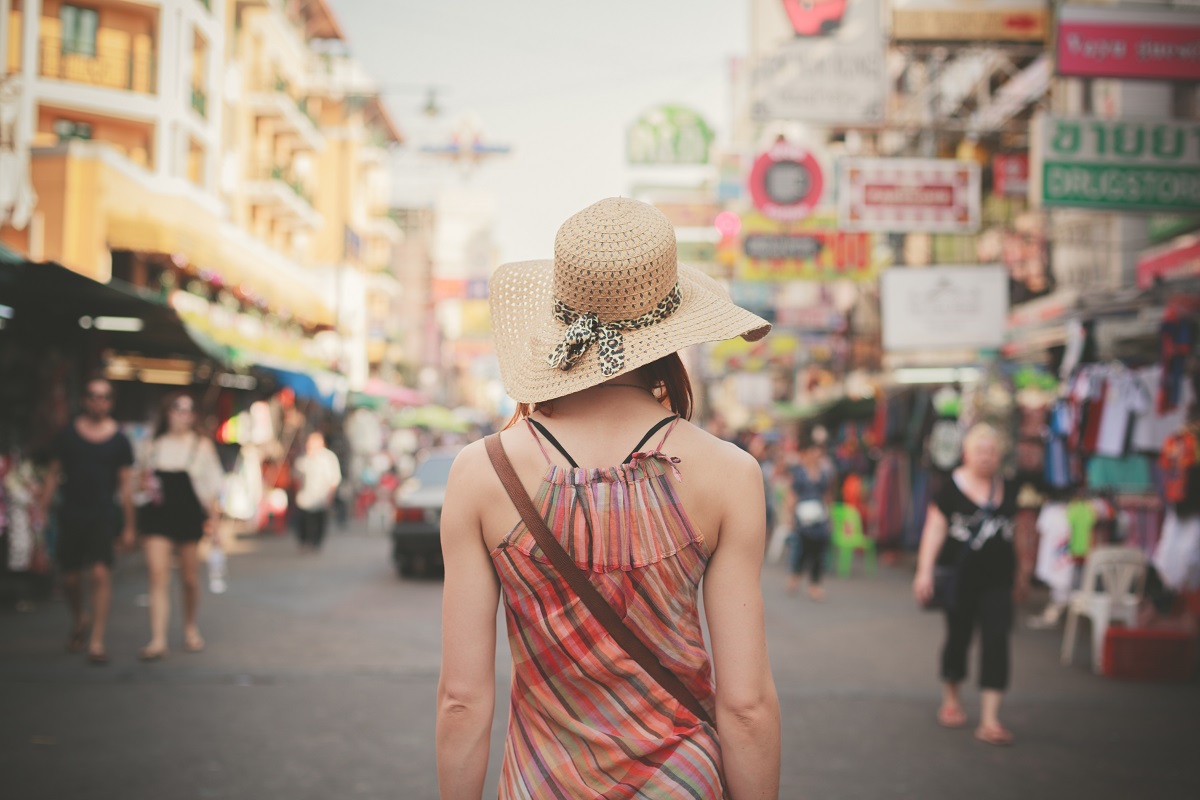 Borough Market is like New York's Chelsea Market. You'll find all sorts of things there. You want to take them all home with you. This indoor market has plenty of weird stuff, vintage architecture, and delicious food. If you think Borough is too crowded for you, head on over to Maltby Market also in Borough. It's smaller and has fewer tourists. Moreover, the products are the same but are sometimes sold cheaper.
Old Operating Theater
For a bit of London's history, head to the Old Operating Theatre. You can see first-hand how surgeons back in the day operated on people. Remember that this was before anaesthetics and painkillers were invented, so you can only imagine how gruesome these surgeries were . You can see the old surgery table, as well as some of the tools that the doctors used.
Neal's Yard
Another hidden gem tuck in the middle of London is Neal's Yard. Walk up Neal Street until you reach Short Gardens. Turn left to find a small courtyard surrounded by quaint cafes and organic retail shops. This is the perfect place to grab lunch and watch people pass by. It's in the middle of London. But because it's tucked away, it almost feels like you're transported to another place. After lunch, you can pick up some organic soap, cheese, and handmade souvenirs.
London is full of surprises . Whether you're visiting the city for the first time or third or fifth, there are still a lot of hidden gems you'll discover. You don't even need a tour guide. You need only a map and a stable Internet connection to go places.