Becoming a homeowner is an exhilarating experience, especially if it's your first time buying a property. It will change your life for the better, and it will help slowly improve your finances. Instead of spending your monthly income towards renting an apartment, you can use it to pay for a home mortgage. After organizing your payment strategy, you also need to fulfill other duties such as cleaning and maintaining your home. You need to make sure that you have time for managing your property to maintain its quality and ensure that it remains in good condition even after several years.
Some people don't have issues regarding fulfilling their duties as a homeowner. However, specific individuals find it hard to perform upkeep and maintenance tasks. That is especially true for people who are working full-time. Some people who are dedicated to pursuing a competitive career will find it hard to make time for housekeeping and maintenance. That is also true for working parents who need to juggle their time between being a professional and fulfilling their duties to their kids. If you can relate to these issues, you need to start thinking of better ways to organize your schedule. Here are a few suggestions to help you balance your time at work and at home:
Use productivity tools
Take advantage of technology and use tools to help you stay productive throughout the day. You can install mobile applications that can help you organize your busy schedule. Some devices can help you get notified whenever it's time to fulfill another task. Do some research and get the best tools that will fit your needs and preferences.
Fix your schedule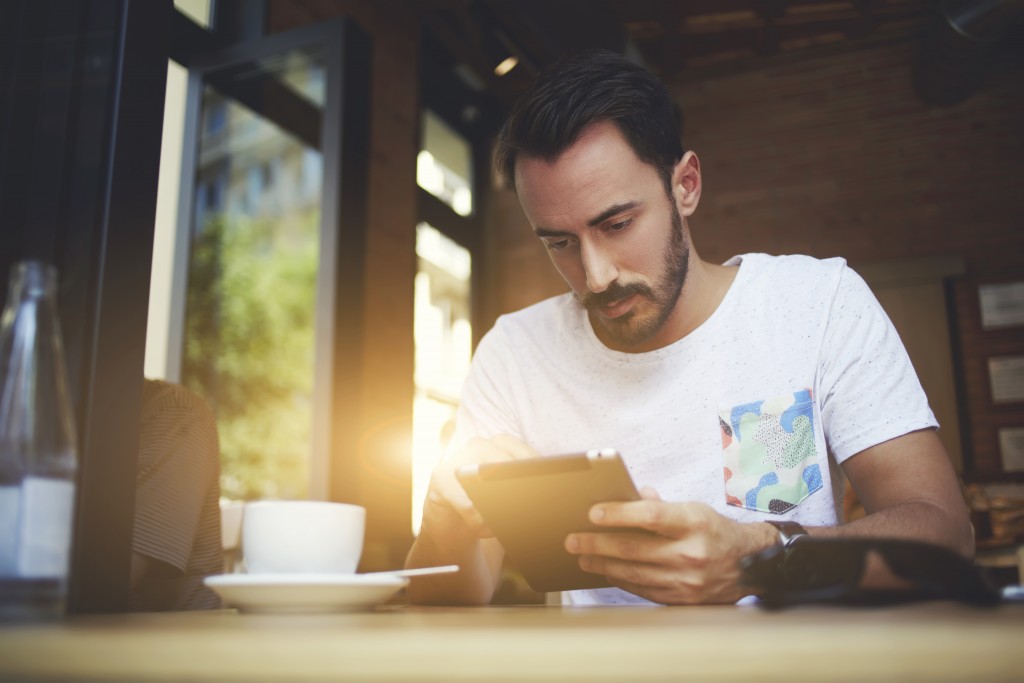 Find time to fix your daily schedule. Instead of dedicating too much of your time at work, squeeze in some time for your duties at home. Remember that you can always spend a few minutes each day to clean your home and get rid of clutter. Ensure that you also have time for your family, especially if you have kids. The key is to know how to manage your time correctly. Learn how to set priorities as well, so you can fulfill all your tasks one at a time.
Ask help from professionals
Instead of doing everything by yourself, consider hiring professionals to assist you. For instance, if you want to spend your weekends relaxing or getting more sleep, you can hire home service providers. Contact a gutter cleaning service provider and let experts take good care of your roofing system. You can also hire professional cleaners so that you don't have to think too much about keeping your house clean and tidy.
You need to stop making excuses about not fulfilling your duties at work or home. Remember, you need to hold yourself accountable for all the responsibilities that you imposed upon yourself. Fulfilling your obligations will remain challenging, especially if you don't know how to organize your schedule correctly. Also, avoid trying to do everything on your own. Remember, other people can help lessen your burden, especially when things get too overwhelming. Avoid getting stressed out over things you can't control. Instead, focus on finding solutions, especially when balancing your time as a career person and as a homeowner. Make sure that you also find time to take care of yourself. Prioritize your health and take breaks as often as needed.