Home upgrades such as repainting and kitchen remodeling can enhance the living experience and property value.
Optimal lighting and roof maintenance boost mood, well-being, and home protection from weather elements.
Outdoor spaces like patios, decks, gardens, or pools offer relaxation and increase property attractiveness.
Home improvement investments, balanced with needs and budget, provide comfort, functionality, and increased home value.
A comfortable and functional home is essential for stress-free living. Homeowners spend thousands of dollars to make their houses look attractive and feel comfortable. These days, most homeowners prefer to keep their living spaces cozy and up-to-date without hurting their budget. If you are looking to upgrade your living space, consider these home improvement ideas to enhance your living experience.
Repaint your home.
A fresh coat of paint can instantly transform your living space. Whether you go for bold colors or soothing hues, painting your home's interior and exterior walls can give your home a new look and feel. Choose colors that match your furniture, curtains, and other decorative items to create a cohesive look. Start with one room at a time and hire professional painters to get the best results.
Upgrade your kitchen.
The kitchen is the heart of the home, and it's essential to make it functional and organized. Consider upgrading your appliances, replacing the countertops, or installing new cabinets to create more storage space. If you have a small kitchen, consider adding an island to create more workspace. Choose energy-efficient appliances to save on your energy bills.
Update your lighting.
Lighting can have a significant impact on your mood and well-being. Upgrade your lighting fixtures to create a warm and inviting atmosphere. Consider adding dimmer switches to control the amount of light in your home. Install task lighting in your kitchen and study to avoid eyestrain. Add some decorative lamps to create a cozy and relaxing ambiance in your living room and bedroom.
Upgrade your roof.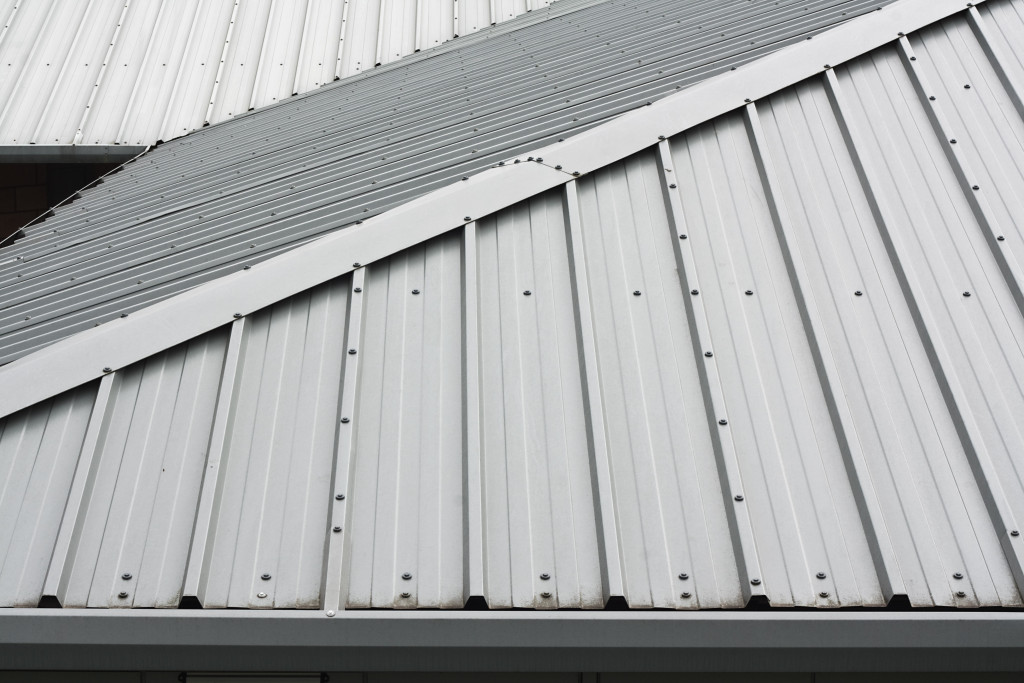 A well-maintained roof not only enhances the look of your home but also protects it from harsh weather conditions. If you have an old and worn-out roof, consider upgrading it with a sturdy metal roof that can last for years.
Metal roofs are energy-efficient, fire-resistant, and require minimal maintenance. Just make sure you employ the help of a professional metal roofing contractor to ensure proper installation. They can also advise you on the best type of metal roof for your home and budget.
Add an outdoor living space.
If you have a backyard or a balcony, consider creating an outdoor living space. Having an outdoor living space will allow you to enjoy the fresh air and sunshine without leaving your home. You have many options when it comes to this. Here are a few of the best ones:
A patio
A patio is a perfect place to relax, entertain guests, and spend quality time with your family. You can choose from a variety of materials, such as concrete, stone, or brick, for your patio flooring. Add some outdoor furniture such as chairs, a table, and an umbrella to make it more comfortable.
A deck
If you have enough space in your backyard, consider building a deck. A deck can provide additional living space, and it's perfect for outdoor dining or hosting barbeque parties. Choose high-quality materials such as wood or composite decking to ensure durability.
A garden
If you have a green thumb, consider starting a garden in your backyard or balcony. You can grow your favorite flowers, fruits, vegetables, or herbs and enjoy the beauty of nature in your own home. Gardening is also a great way to reduce stress and improve mental well-being.
A swimming pool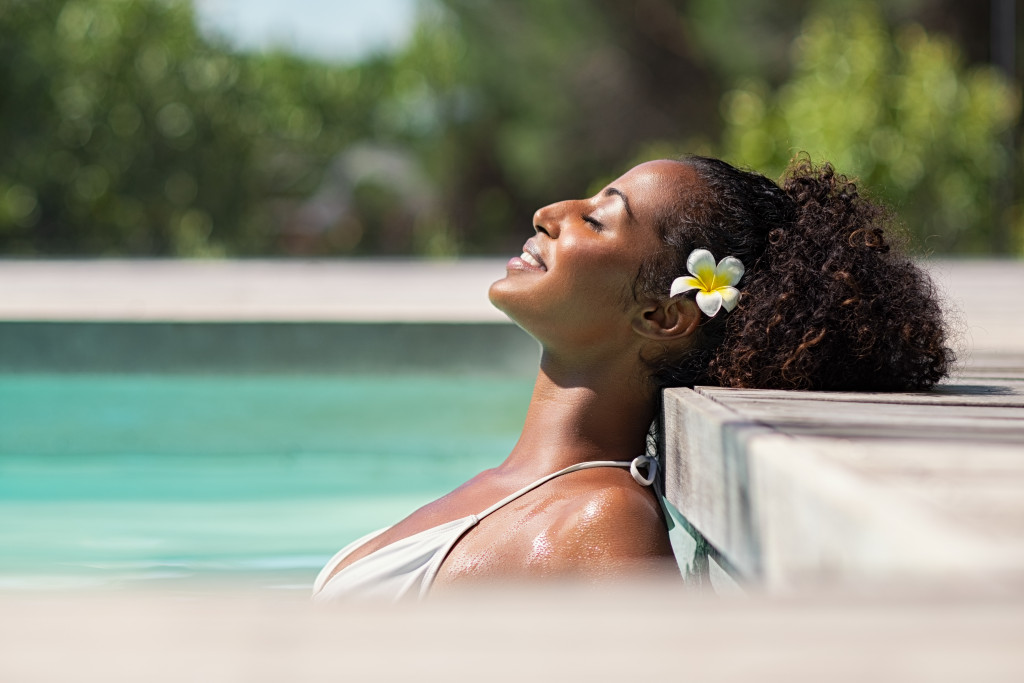 If you have a large budget, consider installing a swimming pool in your backyard. A swimming pool will not only enhance the aesthetic appeal of your home but also provide endless entertainment for you and your family. Hire professional contractors to ensure proper installation and maintenance of your pool.
With a relaxing outdoor living space, you can enjoy the beauty of nature without leaving your home. It can also increase the value of your property and make it more attractive to potential buyers in the future.
Investing in home improvements not only enhances the quality of your living environment but also significantly increases the value of your property. Whether it's giving your home a fresh lick of paint, revamping your kitchen, updating your lighting, upgrading your roof, or creating an appealing outdoor living space, each project has its unique benefits.
However, remember to prioritize improvements according to your specific needs, lifestyle, and budget to ensure a balanced and practical approach. With a bit of time, effort, and investment, you can turn your home into a personal oasis that provides comfort, functionality, and beauty. Happy improving!