Many people dream of becoming a homeowner and work long hours to achieve that goal. But saving up enough money for a downpayment is just half the battle. Shopping for a new home is a struggle in itself, and it's easy to rush the process.
If you don't take the time to do your due diligence, you could end up with a property that will cost you more than you bargained for. You need to be cold and detached to house-hunt properly.
Of course, you might be the type to weigh their options carefully. You've scoured multiple neighborhoods and have finally found the one. But your job isn't finished yet. Now you need to make sure that the property is in good condition.
Assuming that things are all right can cost you thousands of dollars down the line, so you need to check for any problems. Even new buildings have their share of structural issues, so you need to treat them as you would any other property. Here are a few things you need to do before making any big decisions.
1. Leave no stone unturned
You don't want to move into your new home, only to find out that half the switches and plugs don't work. Make it a point to check every fixture before giving the green light. If you have broken windows, you can always get new ones from Total Window. But multiple broken switches or nonfunctional outlets could be a sign of a bigger problem. For instance, if the electrical system is broken, you might need to replace the entire thing.
2. Hire an outside inspector
Any real estate broker worth their salt would advise you to hire an inspector to check the property. Staged rooms are designed to speed up the purchasing process, but you need to be smarter than that. Every home harbors hidden issues that need to be brought to light. An inspector will tell you every issue, including what needs to be repaired or replaced.
We all have our own plans for our future home, but it pays to check its feasibility first. Small projects should be fine for the most part, but if you have plans for an extensive renovation, make sure to bring an engineer along. They will tell you if your plans are doable or not.
Once the inspector has completed their job, it's time for you to decide if the issues are deal-breakers. You may need to do a few repairs and replacement jobs. In that case, make sure to get a quotation from a contractor so you'll have an idea of how much you have to spend on renovations.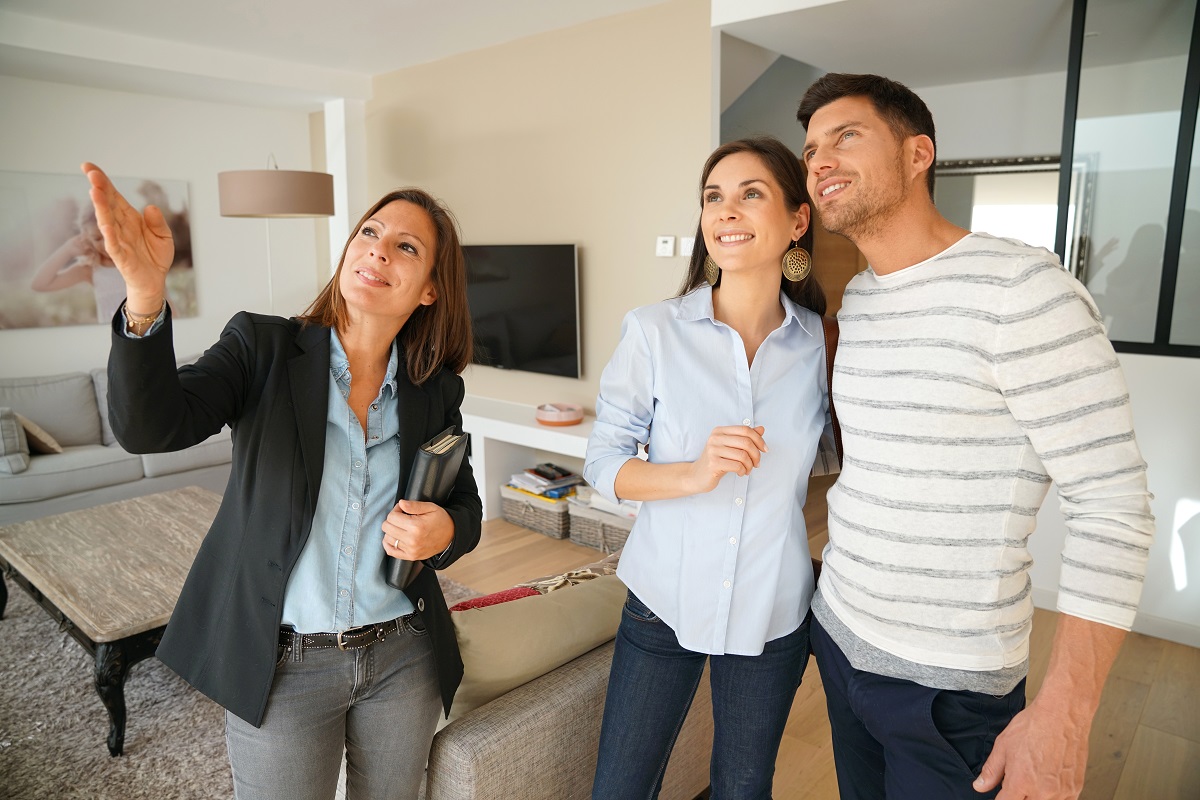 3. Ask about energy efficiency
Older buildings aren't exactly the most efficient, so make sure to ask the present owners about their power and heating. You might end up spending hundreds of dollars more to keep yourself warm during the winter months. If the owners aren't forthcoming, you can always request usage information from the broker or the utility company. 24 months of data should be enough to inform you of the property's energy usage.
4. Think ahead
Every empty home holds great promise. The rooms might be bare now, but soon, they'll be filled with furniture and life. That's why many home sellers invest in good stagings. Prospective buyers are more likely to choose properties that already look like people live there. But you need to think ahead and focus on what you want to do in the future.
For instance, it helps to visualize how you're going to use the space as you walk around the property. A historic home might look like it belongs in the pages of a magazine, but if it doesn't have enough space for your needs, or if it looks like it needs a lot of work, you're better off elsewhere.
5. Consider expansion
People often buy houses based on their present situation, without thinking about what might happen in the future. If you're living solo now, you won't need much room. But your needs will change as soon as you marry and have kids. Or maybe you've realized you want to live with roommates. Either way, it doesn't hurt to have room for expansion should you need it.
A final word
Keep these five tips in mind the next time you're out looking for a new home. We all have different needs, and what's important to you may not be a priority for others. But I'm sure we can all agree that we want to get our money's worth, especially if we're spending a princely sum.