Buying your own house is a significant milestone and a dream come true for many people.
Homebuying can be difficult, but it is achievable with the right mindset and preparation.
Having a stable job income and saving enough for the down payment and other fees are signs that it's time to purchase a house.
Calculating your budget and expenses is an important step towards making the right decision when buying a house.
Buying your own house is a milestone for many people. It's a dream they have been chasing for years, and once they have achieved it, it can be one of the most satisfying feelings. However, it can be a challenging decision as the process of homebuying is not easy.
Nonetheless, with the right mindset, planning, and circumstances, owning your own house is a dream and a reality. Here are five signs indicating that it's the right time to purchase a house.
You have a stable job income
Your income is one of the most important factors to consider when purchasing a house. Do you have a stable job that provides a consistent income? If yes, you can afford to take on a mortgage.
A mortgage is a big responsibility, and you need a steady income. If your income fluctuates, it's better to wait until you have a stable job income before committing to a mortgage.
You have saved enough for a down payment and other fees
The down payment is a significant chunk of the home-purchasing process. Depending on the amount of the house and the lender, your down payment may range from 3% to 20% of the total cost of the house.
On top of that, other fees are attached to home purchasing, such as home inspection, real estate, and closing fees. If you have saved enough for the down payment and other costs, it's a good sign that you're ready to purchase a house.
You're tired of throwing away money in rent
Renting can be fun and easy, but it can also be frustrating. When you rent, you pay off someone else's mortgage and not build equity. Owning a house means investing in your future and building equity. With every payment, you're a step closer to owning your own home in the future.
You have a vision for your dream home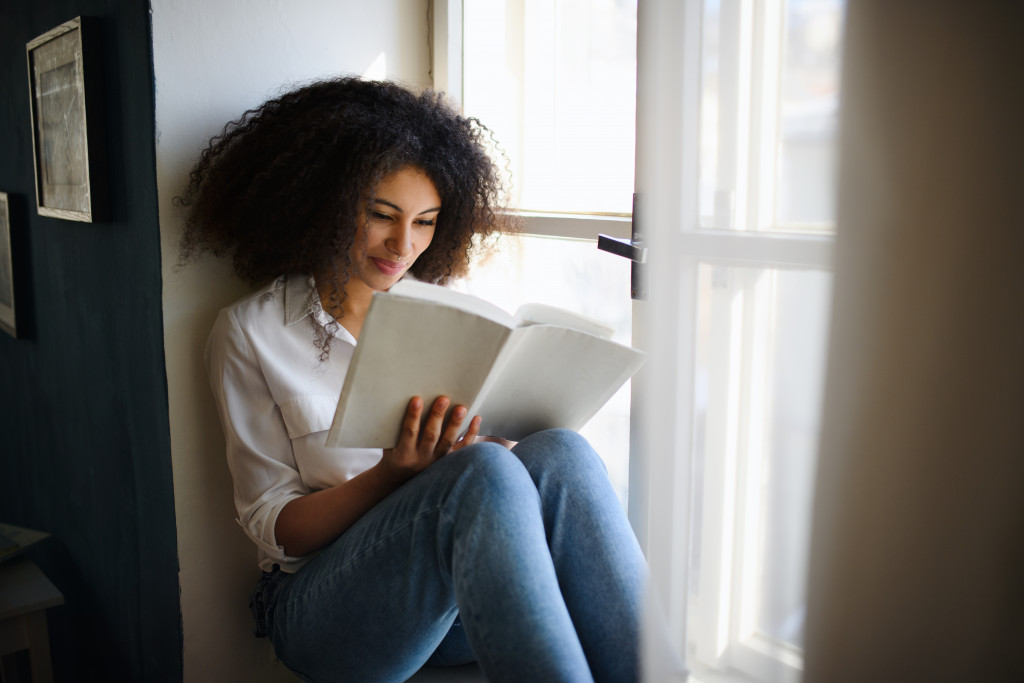 Many people dream of customizing their own homes and making it their own. A house allows you the liberty to make customizations according to your preferences. From painting the walls to changing the floors and countertops, you can make it a reflection of your personality. If you have a vision for your dream home and are tired of renting, it's time to start looking and making your vision a reality.
You're ready to settle down
Buying a house is a long-term commitment and it's not a decision you make overnight and then change it the next day. Owning a home is about settling down and making roots in a community. If you're ready to settle down, it's a good sign that you're prepared to buy a house.
Four Tips for Homebuyers
Once you've decided that it's the right time to purchase a home, there are some tips you should follow to ensure you get the best deal.
Calculate your budget and plan for expenses
Before you start checking out properties, it's wise to determine how much you can afford to spend on a home. Use a mortgage calculator to determine your monthly payments based on your budget. You may also want to plan for additional expenses, such as property taxes, utilities, and maintenance costs, so that you can budget accordingly.
Explore your financing options
There are different home loans and mortgages with varying terms and interest rates. First-time homebuyers may qualify for government-assisted programs, such as the FHA or USDA loans, that require lower down payments and credit scores.
Relatively, conventional home mortgages are one of the most popular financing options. It's a type of loan that lends funds to buy a property, with a fixed amount of interest to be paid over a certain period.
Research neighborhoods and gather information on the properties
Once you've calculated your budget and financing options, it's time to start looking at properties that meet your criteria. Begin your research with neighborhoods that align with your lifestyle and preferences.
Work with a Real Estate Agent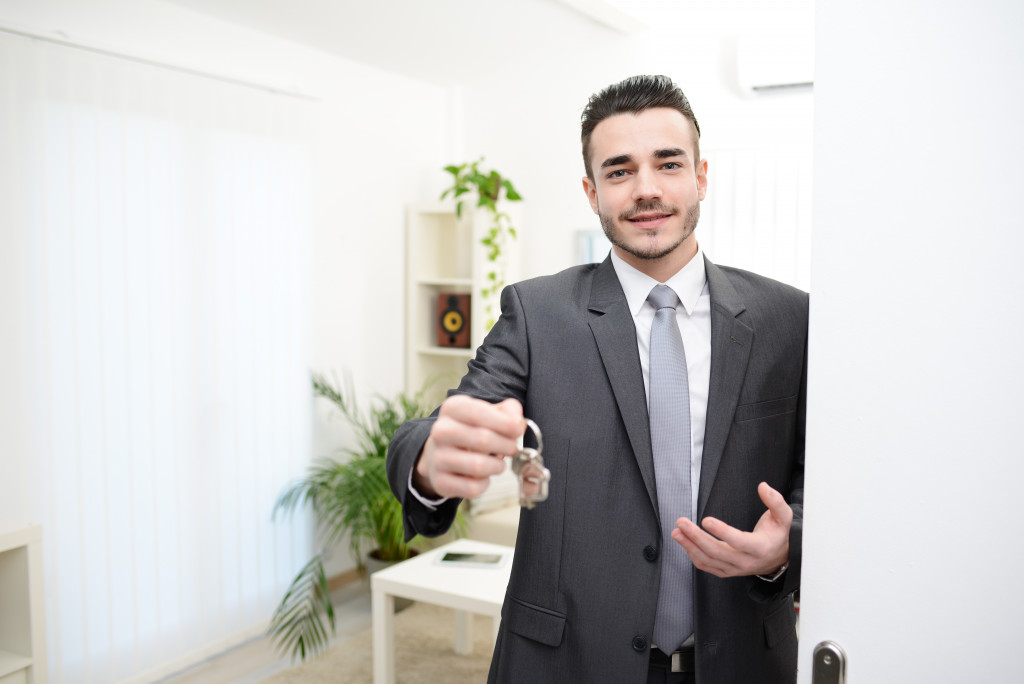 Finally, working with a reputable real estate agent can help ensure a successful home search and purchase. A realtor who knows the market and neighborhoods can assist you throughout the entire process, from finding potential homes to browsing listings to negotiating the offer and closing the deal.
The Bottom Line
Purchasing a house is a big decision, and you must be mentally and financially ready for it. This decision should not be taken on a whim. It's essential to consider all the factors and signs that indicate you're ready to take on this responsibility.
Remember to take your time, research, and seek professional guidance to ensure that you make the right choice for yourself and your financial future.