Financial preparation, emotional readiness, and creating a timeline are crucial in planning for parenthood.
The ideal family home design considers residential land choice, layout, child-friendly features, and sustainability.
Home design should facilitate the personal growth and development of each family member.
One of the critical steps toward financial success is making wise financial investments.
Support from family, friends, and parenthood groups aids in balancing emotional and physical changes.
Embracing the journey of starting a family is a significant life decision that demands careful planning and preparation. It entails emotional, financial, and physical adjustments that can be challenging. However, this journey also offers boundless opportunities for love, personal growth, and happiness amidst the hurdles.
With an understanding of the importance of family planning, individuals embark on a path that involves shaping their lives and designing a home that caters to a growing family's evolving needs and aspirations. In this journey, individuals recognize that starting a family is not merely about the present moment but about creating a future filled with joy and fulfillment.
It requires thoughtful consideration of various aspects, such as the emotional well-being of all family members, financial stability, and the physical space necessary to accommodate the expanding family. By embracing this journey, individuals commit themselves to building a solid foundation for the family unit, fostering love, support, and togetherness.
A crucial aspect of family planning lies in the significance of home design. The home serves as the backdrop for countless precious moments and memories. It becomes the sanctuary where family members can connect, grow, and thrive.
A well-designed home considers each family member's diverse needs, providing spaces that promote comfort, functionality, and a sense of belonging. This blog post will guide couples looking to start a family and design their home. It will provide valuable insights and considerations for creating a space that truly reflects the unique journey ahead.
Planning for Parenthood
Starting a family is an exciting and rewarding experience. It's also a significant financial commitment that requires careful planning. It's essential to ensure compatibility in long-term goals and financial planning, such as:
Financial Preparation
Financial preparedness is crucial for informed decision-making. This entails budgeting, adhering to it, and maximizing savings. Consider creating a list or spreadsheet of family expenses. Child-related expenses, including food, childcare, clothing, and medical needs, are not the only items to consider.
Emotional and Relationship Readiness
Starting a family can strain a relationship as it requires emotional and relationship readiness. Being on the same page emotionally and rationally is essential. Prioritize communication skills and relationship-building before family planning for long-term effectiveness.
Creating a Family Planning Timeline
A family planning timeline helps couples align their life goals and future parenting milestones. It's a valuable tool that covers essential topics like age and health guidelines for trying to conceive, changes to expect in a woman's menstrual cycle, and when to schedule a doctor's appointment for the preliminary assessments and tests.
Designing the Ideal Family Home
Designing the ideal family home is essential in supporting the growth and development of family members. Incorporating functional and versatile spaces makes the family home a sanctuary where cherished memories are created and loved for years. Here are some considerations to keep in mind:
Choosing the Perfect Residential Land
Choosing the perfect residential land is an essential aspect of home design as it will impact the home design and layout. Seek well-located land for sale with the potential for growth and development and consider some essential factors.
Remember the crucial factors such as proximity to amenities, transportation links, and the overall economic outlook of the area. By carefully considering these aspects, you can ensure that your investment in the land will be wise and promising.
Space and Layout Considerations
When designing a family home, space and layout are crucial. For future growth, consider long-term arrangements like bedroom allocations, storage capacity, and outdoor recreational areas. A practical design approach supports each family member's personal growth and development.
Child-Friendly Features
With children in mind, some features that support their growth and development include play areas, bedrooms, bathrooms, and homework or group study spaces. Durable and quality materials are essential when children run and play, as they are naturally curious and may run, crash, or bump into things.
Energy-Efficient and Sustainable Design
When designing a family home, prioritize sustainability and energy efficiency. Choose environmentally friendly materials that are functional and attractive. Opt for natural lighting, energy-efficient appliances, and heating/cooling systems to reduce carbon footprint and save energy.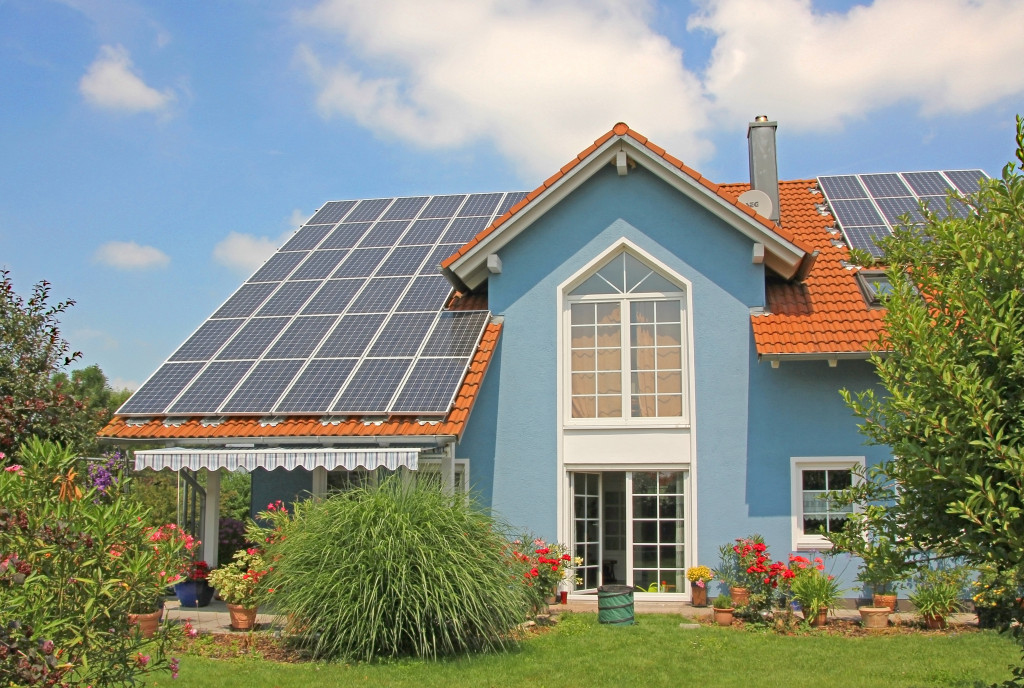 Putting Plans into Action
Once the plans are in place, it's time to implement them and start building your dream family home. This journey may have its ups and downs. Still, with a strong foundation of love, communication, and careful planning, couples can successfully navigate starting a family and designing their home as it involves:
Making Financial Investments
Financial investments can be made in various ways, such as opening up a savings account specifically for home renovations or the down payment for your ideal residential land. It is crucial to thoroughly research and understand your options before making financial decisions.
Home Building and Renovation Process
The home building and renovation requires thorough research, planning, and communication with contractors. Be involved in ensuring your vision is brought to life while staying within budget.
Preparing for Parenthood
Balancing the emotional and physical changes when preparing for parenthood and designing the family home is essential. Lean on family, friends, and parenthood-support groups for guidance and support throughout the journey.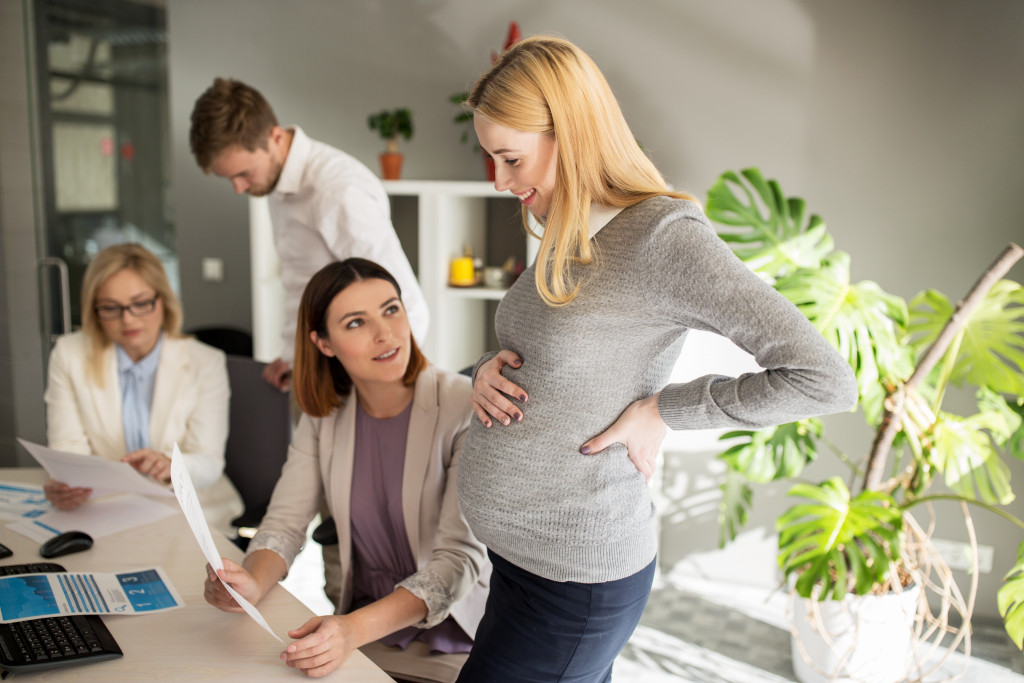 Starting a family is a life-changing and rewarding journey, often coupled with designing the ideal family home. The key to success is proper planning and preparation through financial, emotional, and relationship readiness.