Some people are just born with the wanderlust spirit, which means that they will move mountains if they have to if it meant being able to travel wherever they please. This desire to go out into the world and experience new cultures will only be fueled by their experiences while living in a small town.
However, not all wanderlust souls were born with the privilege to hop on the next train or plane to go places. Some are forced to live paycheck to paycheck just to make ends meet, which meant that they wouldn't be able to afford the costs of a jet-set lifestyle. If you belong to this population of people, then don't lose hope just yet.
There are plenty of ways to travel the world. In fact, there is no manual on how wanderlust souls can travel and explore; the only thing they need is their imagination. If you truly want to leave the small town you're in to find grander adventures, then you have to be prepared.
The key term here is preparation. Only people with a lot of cash to spend can do things spontaneously because they can afford the expenses that are unaccounted for. But since you want to travel on a budget, you have to take some longer steps to make that possible. You can begin with these three hacks:
Hack #1: Book Tickets in Advance
The first rule in travel planning is to book everything you can in advance, whether it be your flight tickets or accommodations. The reasoning behind this is that you can save more money by booking in advance, specifically because you can maximize deals or promos for early-bird discounts.
Booking in advance can also mean that your tickets are bought off-season, which means that fewer people are fighting tooth and nail for the seats you availed. You can also have your pick of the litter, including room accommodations or plane seats, because there are plenty of available ones if you book early.
Last-minute expenses are usually the heaviest on the pockets, so as a budget traveler, that's what you need to avoid. Besides, unless there are "no exchange" or "no refund" clauses written on your booking details, you can still have the chance to re-book and even cancel your initial bookings should any issues arise.
Hack #2: Take Advantage of Sales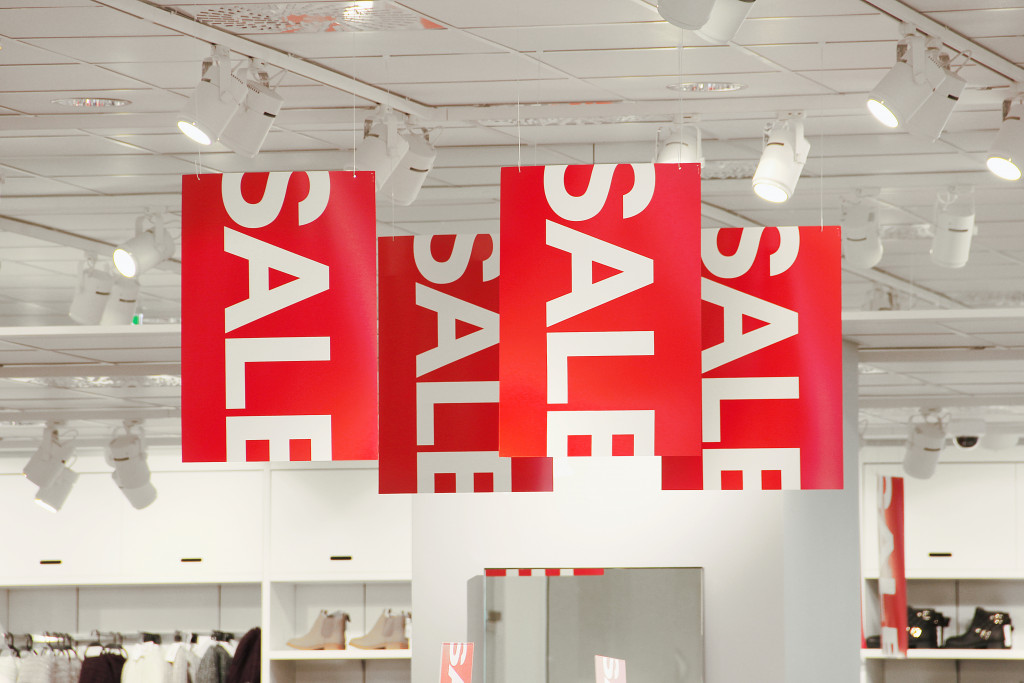 Pictures are worth a thousand words, and while any photograph from your travel will be able to tell the story behind the scenes, it would still be better if you looked the part. For instance, if you plan to spend Christmas on the slopes because you booked a room at a ski resort, then you should at least have the proper attire.
It's better to prepare for your vacation while you have enough time to shop around and hit up the sales. This way, you can buy yourself new clothes without risking your travel budget on outfits. For instance, you can look into online stores that are holding an Obermayer ski wear sale because it's nearly summer and the prices have dropped.
The same method of buying off-season will apply here. During summer, you can buy your winter outfits, and likewise, you can buy your summer outfits in winter. This might seem inefficient, but you can save so much money by hitting up the racks and getting all the discounts being offered.
Hack #3: Travel with Other People
Traveling alone can seem very appealing at times because you will get to experience the world first-hand without having to compromise with other people. However, if you really want to save some money on your travels, you can find people to travel with so you can split the high costs.
Your travel buddies can be family members or friends, but it can also be random wanderlust souls that you find on group travel packages. Another option you have is finding communities for people like you who want to travel on a budget; you can even make new friends.
Traveling with other people will allow you to split the costs that you would otherwise shoulder all by yourself during your trip. This can be for fares, accommodations, food, and other expenses that you might encounter while traveling to uncharted territories.
Fulfilling your dreams to travel the world and experience new cultures shouldn't come at the cost of your bankruptcy. You don't have to drain your bank account each time you plan your travels, especially because there are budget-friendly ways to go beyond the small town you're living in.