Everyone has a bucket list. What's on yours? How about including Alaska on that list? Alaska is an amazing vacation spot, with more to offer than the perception that it's a frozen tundra with grizzly bears. Known as "The Last Frontier," Alaska was bought from Russia in 1867 for the measly amount of $7.2 million. It was admitted to the union as the 49th states, but it should not fall that far below the list in terms of beauty and culture.
There are a lot of things that you can do in this place. You can go on salmon fishing trips in Alaska. You can hike, camp, and watch whales. There are awesome eco-tours in Alaska that will take you to Denali, North America's tallest mountain, and to the Kenai Fjords National Park, where you can bask in glaciers, wildlife, and scenic surroundings.
Get Away from the Maddening City Crowds
Alaska has a population of only 737,000, and yet, it is seven times the size of the United Kingdom. Most of the people leave in or near Anchorage, so you can go to farther places in the state and not have to worry about bumping into anyone. It is the perfect place to avoid the maddening crowds of California and New York City. If you want peace and quiet, Alaska is the place for you.
See the Northern Lights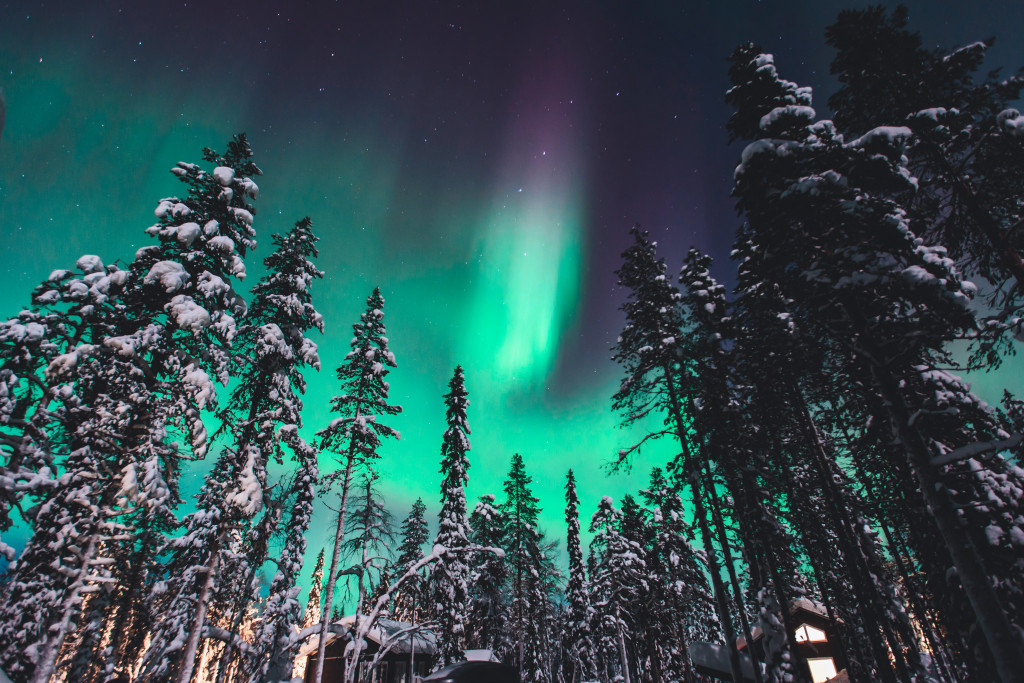 Fairbanks in Alaska is the best place to see the Northern Lights or Aurora Borealis. Also referred to as the polar lights, they are the natural display of lights in the sky caused by the solar wind. In Fairbanks, the Northern Lights can be seen at least 200 nights a year. You can check out the Aurora sighting calendar for more information.
Experience Fishing
The state is considered the easiest place to go fishing. You can catch salmon easily. Even first-timers will enjoy being taken around the state to see large-scale commercial fishing operations, as well as the best fishing spots. And if you're lucky, you might even have the opportunity to watch the bears as they catch salmon during the yearly migration.
Relive History
Alaska is rich in history, culture, and tradition. Its history includes Native Indians, Russian traders, and gold miners. You can see their stories in the museums and heritage centers that dot Alaska. Ketchikan, for example, has the largest totem pole collection in the world. These totem poles tell the stories of Native Indians. Sitka, on the other hand, had been Russia's major shipping port before it was sold to the United States. There are still plenty of Russian influences in Sitka.
Join Unique Outdoor Adventures
As an outdoor paradise, Alaska is a great place for adventures. Whether it's fishing, sailing at the Glacier Bay National Park, river rafting, hiking, and kayaking, there is something for everyone in Alaska. Not much a fan of doing outdoor activities but still want to experience being in nature? You can take a camping trip in one of Alaska's scenic spots.
So you might want to include Alaska on your list of places to visit. It's not too expensive to visit, too. There are plenty of affordable accommodations around the state. And if you're the adventurous type, you can just prop up a tent on a camping site and enjoy the scenic views.