Whether you're a seasoned or first-time traveler, mistakes are common. Making multiple mistakes can make your trip very disappointing, making you feel as if you've wasted money. And that's why we list down top travel mistakes that you should avoid to enjoy your travel experience.
Common Travel Mistakes People Make
Overpacking
It is tempting to bring so many items or outfits when you travel. But doing so can make it difficult to carry your luggage around. Plus, you will pay more fees for its weight. Accept that you won't be able to wear everything that you packed.
Pack only the important things you know that you will use, not those you think or want to use. But the small items at your destination, not during stops. Avoid carrying extra weight so you won't have any problem carrying them or worrying about too many things.
Trusting the first instruction someone gave you
Many people tend to be lost because they immediately trust a location given to them by a local. It is better to ask different people for directions to know which one is correct.
Do not trust one answer. Especially if the person you asked is unsure or hesitates in answering you. Ask shops or people who are not tourists for a more accurate location.
Relying on a guidebook too much
Some guidebooks are not updated. Guidebooks are there to give you a little idea of your travels. They are not a hundred percent accurate. It is better to interact with other travelers or local people.
Just remember the number 2 tip when asking for directions.
Exceeding your budget
Create a budget plan for specific places you want to visit or activities you opt to do. This will help you handle your money correctly and extra cash for unexpected expenses. Do not spend too much money on a particular activity or place that will exceed your budget.
Upon arriving in your hotel, sit on your mattress and contemplate how much you can spend for each spot you want to visit. If you are going on long-term travel, it's better to schedule a weekly transfer from your savings. So that you will know how much strictly are you're allowed to spend.
Not backing up your pictures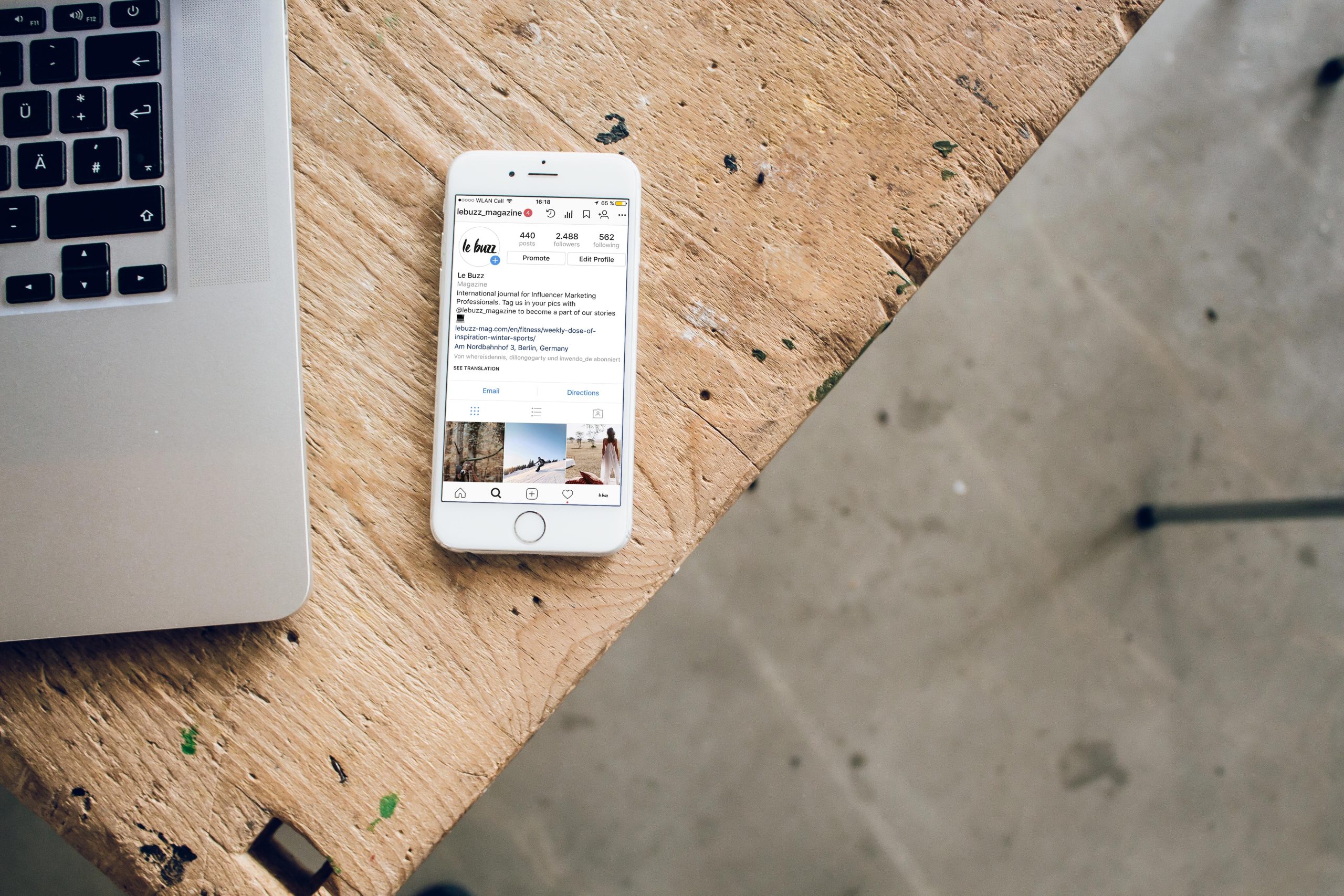 Some might say that this tip is not that important. But the truth is, some people spend so much time capturing photos to remember their trip. And there are chances where you will lose your phone or camera or have it stolen. It will be heartbreaking to lose every photo you have from your adventure since it is one of the most valuable things you will get.
So the best thing is to backup your photos on a flash drive, or you can upload it on cloud storage like google drive, dropbox, or something similar. Backing up will ensure that you have your photos saved somewhere.
Booking flights without giving extra time
There are instances where you will lose your flight because of some delay scenario or unexpected happenings. So it is better to give at least a couple of hours between your flights.
Not double-checking bookings or documents for errors
Double-check your bookings, reservations, or your other documents first before leaving. Make sure that the time and location are correct. Check your reservations for buses, hotels, etc. Check your name if it is spelled correctly, especially on your flight reservations. It is imperative to avoid unnecessary delays.
Not investing in insurance
Do not hesitate to spend money on insurance. Those are important for you to feel more secure if something happens. You can't be sure that everything will go according to your plan.
You can lose your baggage, delay or cancellation of flights, or even have a medical emergency. Read the descriptions first to know if it is suitable for your needs.
Not letting your bank know about possible foreign transactions
There is always a possibility of withdrawing cash from your bank account with a foreign device. Unusual activity can make your debit card canceled. And it is something that you must avoid.
Remember that there are a lot of international banks that have external branches that will charge ATM fees.
Not creating copies of your important documents
Chances are, you can lose your documents during your travel. So it is better to have another copy of your important documents such as ID's, passports, credit cards, or travel insurance. It is also a good idea to have a digital copy.
Avoid putting them in the same place. If you lose your original documents, you will still have a copy. But remember to prioritize your original documents.
Lastly, do not neglect your health and safety, particularly these days that we're facing a global pandemic. Always bring a bottle of hand sanitizer and disinfectant wipes.