Now that countries are starting to reopen, it is time to whip out your passports and credit cards to start booking those flights. More than a year into the pandemic, people are itching to ride on a plane and go somewhere other than the four corners of their homes. The travel bug is getting into you, and there's no other way to address this "issue" but to see the world once more.
But before you book that flight, think about what else to consider now that the pandemic essentially changed travel forever. You might already have forgotten how to pick the right accommodation. To refresh your memory, here are some things you have to remember about picking the hotel room, hostel, and apartment for you.
Check the Tourism Board
The first thing to remember is that picking a travel accommodation right now is different from before. In many countries, their tourism boards have only a handful of accredited hotels, hostels, and AirBnbs. These accommodations must meet certain standards in terms of sanitation and health protocols. You need to pick an accredited hotel, or you might encounter problems when you get to immigration.
Besides, you wouldn't want to risk your health to save a few dollars, right? So, aside from picking the right area where to stay, you have to check first if the hotels there have the proper accreditation. Otherwise, you'll have to move to the next item on your list.
Near the Airport
Singapore is a gateway to many European countries. It makes for a perfect layover or stopover. If the small city-state is not your final destination, you will do better by staying at hotels near the airport. This way, you can get in and out of the airport without any hassle. Most of the hotels near the airport have affordable or free transfer services for their guests. This is the best area for those who will only be in a country for a few short hours or a day at the most. It helps saves time and assures that you're just near the airport in case anything unexpected happens.
Shopping Districts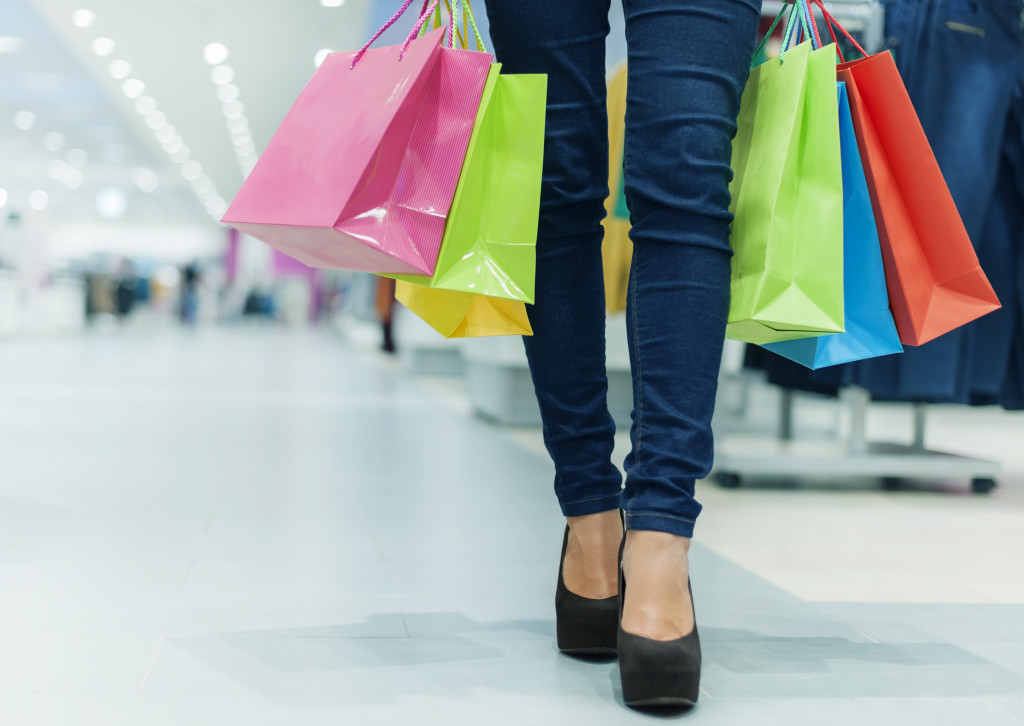 You can also choose to stay in hotels in shopping districts. These are for those who intend to shop a lot. Staying within the proximity of shopping areas will make it easy for you to transport those shopping bags. Of course, most shopping districts have higher real estate value depending on the area, which means that you'll have to pay extra to stay in one of the hotels there.
The upside to staying in shopping districts is that you'll find familiar brands there. Whether it's food or non-food items, you'll notice well-known brands. This upside is a downside, too, however. It might feel for some like they've never left home in the first place. If you want new experiences, you'll go somewhere that's not familiar, right? So, for many tourists and travelers, staying in areas with familiar brands is not something they are fond of.
Tourist Sites
If you don't mind the crowds, you can stay within striking distance of most tourist places. You'll have to fight off tourists as they rush to their destinations, but the experience might be worth it for someone who's looking for an adventure. There are many incredibly affordable accommodations in tourist places. You can find cheap no-star hostels or five-star hotels where celebrities and millionaires stay. There are mid-rated accommodations, too. It's all up to you where your budget will take you.
Business Districts
Are you traveling for business? Then, stay in a cozy c. It doesn't always have the frills of luxury hotels, but they are functional and have all the amenities you need during your stay. Hotel rooms in business districts, however, tend to be smaller than average. In Tokyo, a hotel room at the heart of its business district comprises a small bathroom, a desk, a bed, and nothing more. If you are not after spas, massages, and buffet breakfasts, then a business hotel is suitable accommodation for you.
Whenever you are in the middle of choosing accommodations, think first about the convenience. There is no price tag to how convenient a hotel's location is to your travel plans. While staying in hotels near the airport might be slightly more expensive than staying in the main tourist area, think about how much time you can save on transportation. Besides, isn't taking the train or a cab also expensive? In the end, you might be saving more by staying in slightly more expensive accommodation.