Upgrade your garage with a new modern door for improved security, insulation, and enhanced curb appeal.
Remodel your kitchen by upgrading countertops, appliances, flooring, and lighting, and adding extra storage or a backsplash.
Revamp your bathroom by upgrading fixtures, lighting, and hardware and adding custom storage solutions.
Transform your outdoor living space with upgraded furniture, a focal point, plants, greenery, and lighting.
Create a dedicated home office to improve productivity and efficiency.
Are you planning to remodel or renovate your home? Home renovations can add value to your property while enhancing the functionality and aesthetics of your living space. Whether a significant overhaul or a simple upgrade, there are countless ways to give your home a new look and feel.
So, if you're looking for inspiration, here are the top 5 home remodeling and renovation ideas that will transform your space into something new and stunning.
Garage Renovation
Transforming your garage can boost your home's curb appeal and increase its value. When renovating this space, a new garage door is a must-have. Not only does a modern garage door enhance the aesthetic appeal, but it also provides better insulation and security.
The good news is that with professional garage door installation services, you can choose various styles to complement your home's architecture. Whether you want to create a sleek and modern look or a warm and inviting atmosphere, a garage renovation is worth considering for a new and improved home.
Kitchen Remodel
The kitchen is the heart of any home. A well-designed kitchen creates a functional and appealing cooking, dining, and entertaining space. A kitchen remodel can include upgrading appliances, countertops, lighting, and flooring, adding extra storage and a beautiful backsplash.
When it comes to kitchen remodeling, many homeowners opt for professional installation services to ensure the job is done correctly. Professional contractors have the experience and knowledge to ensure your remodel project turns out perfectly.
Bathroom Renovation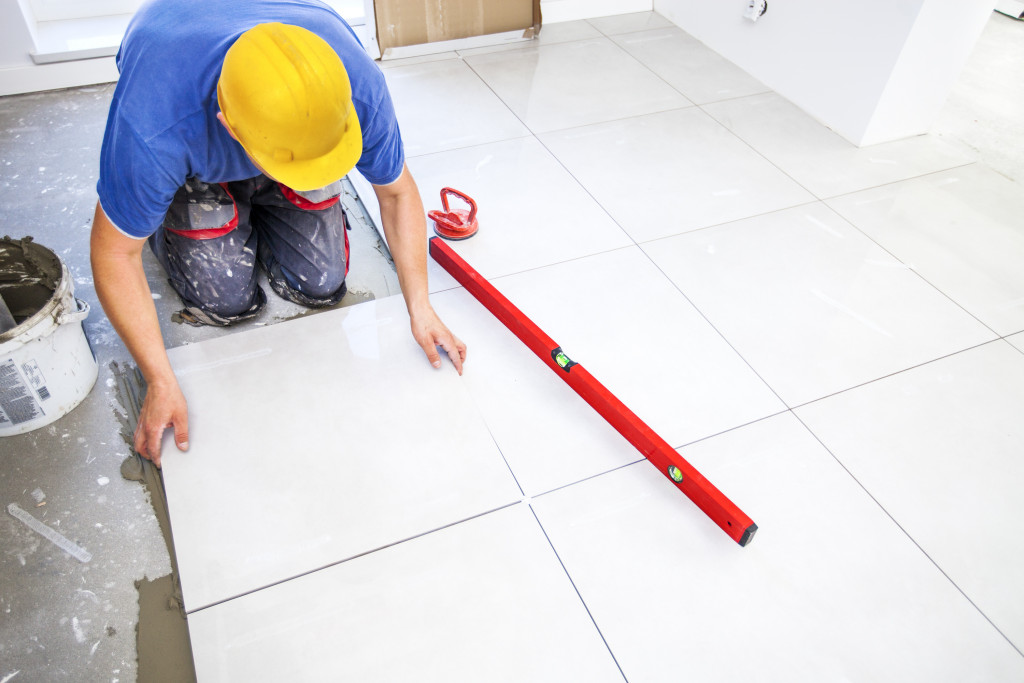 A beautiful bathroom is a relaxing oasis in your home. When renovating your bathroom, consider adding a spa-like atmosphere with features such as a soaking tub, shower with multiple heads, and stylish tile. Upgrading your fixtures, lighting, and hardware can also add a modern touch to your bathroom.
You can also make the most of your bathroom space by adding custom storage solutions. This will help keep your countertops free of clutter and add a touch of elegance to your bathroom.
Outdoor Living Space
The best way to revamp your outdoor living space is to create a comfortable, functional, and stylish atmosphere. Whether you're looking to create a space for entertaining guests or simply want to relax and enjoy your natural surroundings, you can follow a few tips to make your outdoor living space truly special.
1. Upgrade Your Outdoor Furniture
The first step in revamping your outdoor living space is upgrading your outdoor furniture. This doesn't necessarily mean that you need to purchase all new furniture. It may be as simple as adding a few accent pieces or replacing outdated cushions and pillows. A great way to add a touch of elegance to your space is by introducing a statement piece, such as a stylish outdoor sofa or a comfortable chaise lounge.
2. Create a Focal Point
Creating a focal point in your outdoor living space is another excellent way to revamp your space. This could be a water feature, fire pit, statue, or sculpture. Whatever you choose, make it the centerpiece of your outdoor space.
3. Incorporate Plants and Greenery
Incorporating plants and greenery is another great way to elevate your outdoor living space. Trees, shrubs, and flowers add a natural touch to an outdoor space and can help create a relaxing atmosphere. If you're not a seasoned gardener, don't worry – plenty of low-maintenance plants are perfect for outdoor spaces.
4. Add Lighting to Your Space
Adding lighting to your outdoor living space is another excellent way to revamp your space. Outdoor lighting can create a warm and inviting atmosphere and make your space more functional in the evenings. Consider incorporating string lights or landscape lighting to create the perfect ambiance.
Home Office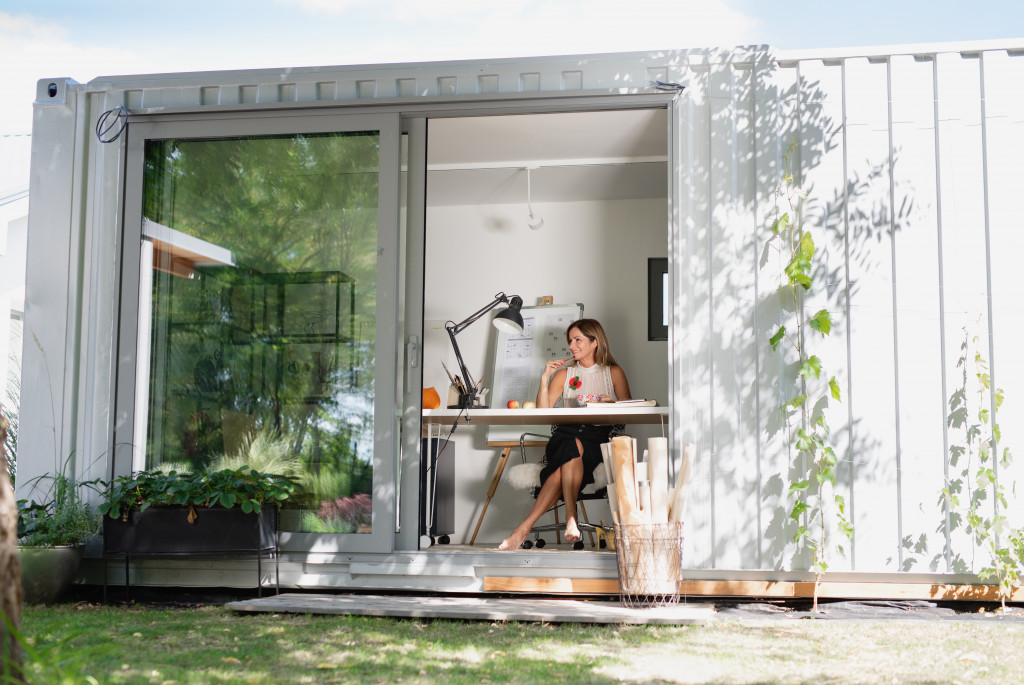 In today's digital age, many people work from home. Whether you run your business from home or telecommute, having a dedicated home office can increase productivity and make work more efficient. A home office renovation can include adding a desk, chair, filing cabinets, and good lighting and creating an organized space that suits your preferences and work style.
Final Thoughts
Home remodeling and renovation can be daunting, but these top 5 ideas can give you a good starting point. Consider hiring a professional remodeling contractor to help you plan, design, and execute your project quickly and precisely. By incorporating some of these remodeling and renovation ideas into your space, you can create a comfortable, stylish, and functional home that you'll be proud of for years to come.